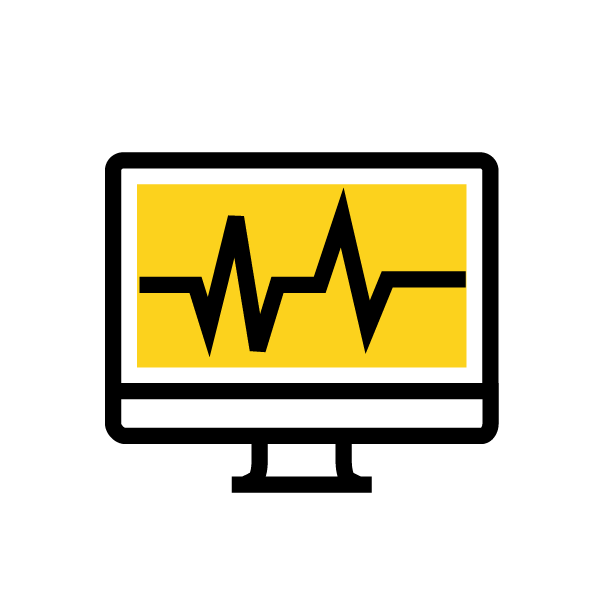 LASER THERAPY
---
Laser therapy, or "photobiomodulation," is the use of specific wavelengths of light to create therapeutic effects. These effects include improved healing time, pain reduction, increased circulation and decreased swelling.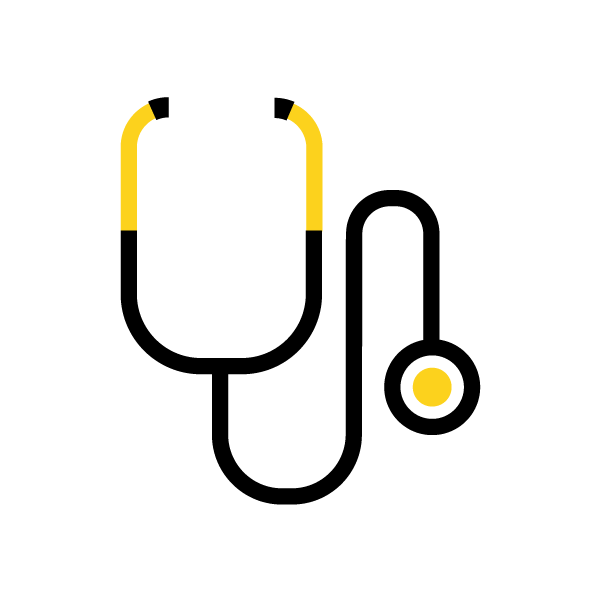 SURGERY
---
Including more specialized surgeries like cruciates, cytotomies, gastrostomies, enterotomies, soft tissue surgeries, orthopaedics. Spay & neuter, and all routine surgeries performed here as well.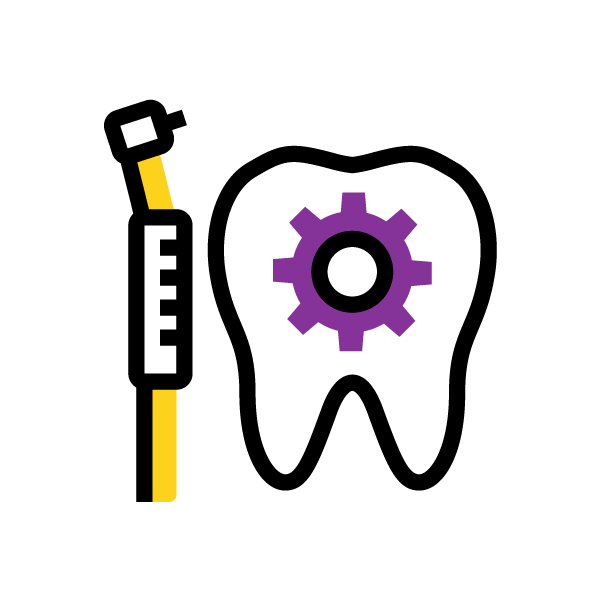 DENTAL
---
Scaling, polishing and assessment of all teeth. Offering digital dental x-rays, and teeth extractions as needed.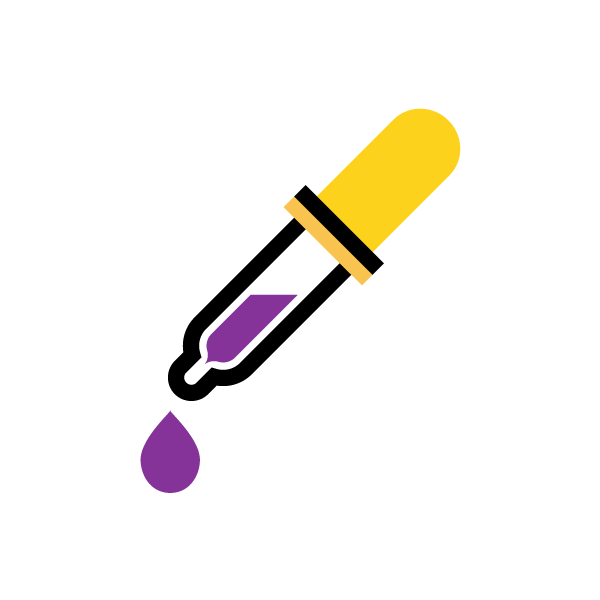 VACCINATIONS
---
Vaccinations and preventative care. Offering all routine vaccinations, heartworm/Lyme testing and preventatives, flea/tick prevention, deworming, etc.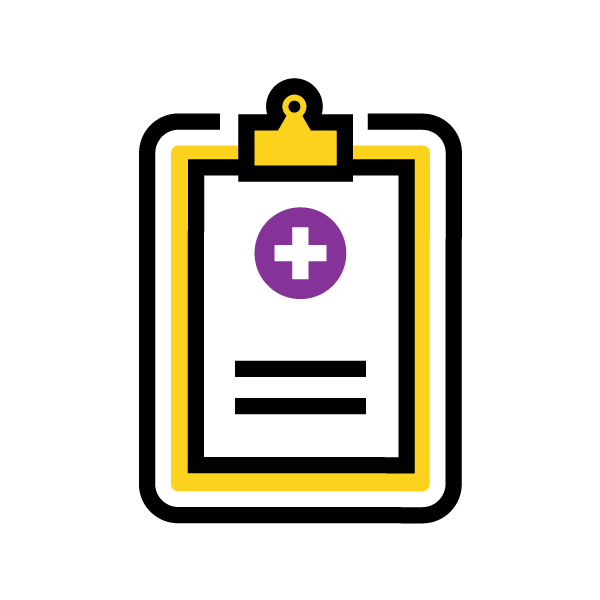 WELLNESS
---
Complete health examinations to assess health of your pet, recommended at least yearly as dogs age more rapidly than humans (1 dog year is approximately equivalent to 5-7 human years depending on the size of dog).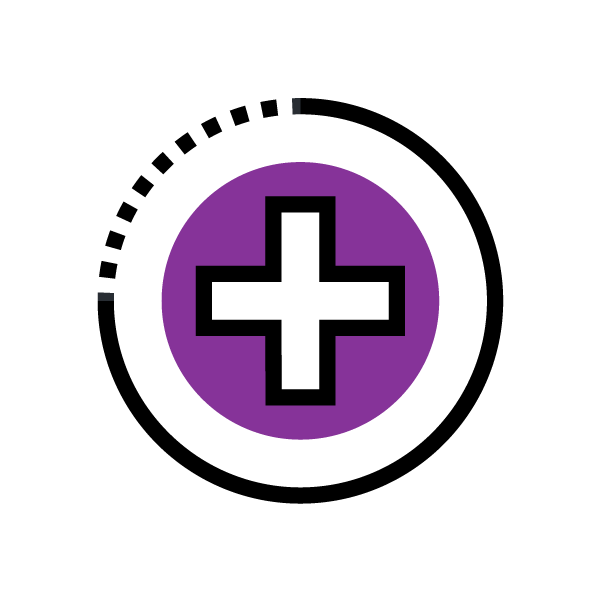 EMERGENCY
---
We offer emergency care when we are available for all of our clients. We are happy to help out non-clients if we are available.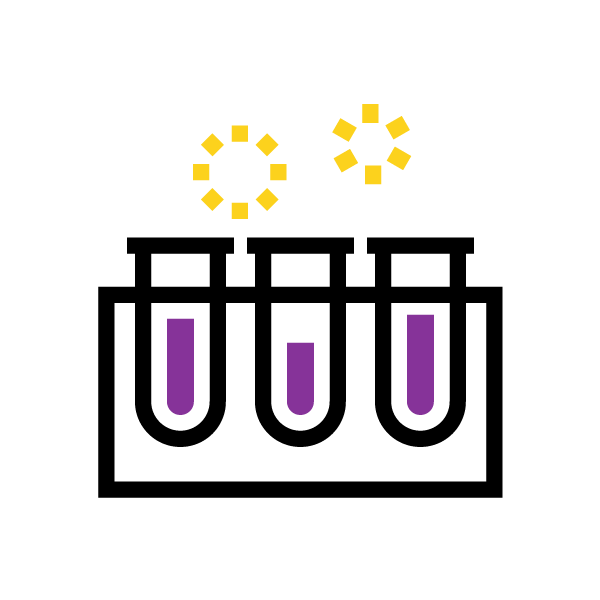 BLOODWORK
---
We have in house blood machines for same day blood results to make sure your pet can get the medication that is needed to help them as quickly as possible. Capability to perform complete blood count, full biochemistry profile, thyroid and SDMA, fPLI and cPLI, heartworm/Lyme test, urinalysis and other.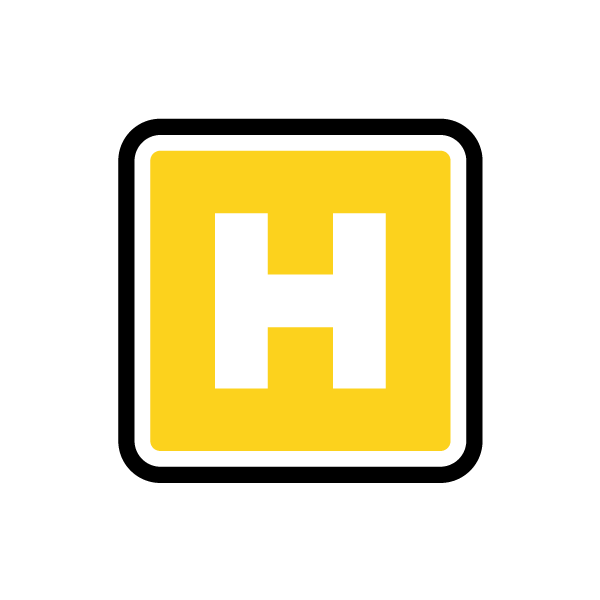 HOSPITAL
---
Overnight hospitalization on IV fluids or for monitoring. We live close by to check on your sick pet and also have a camera in the hospitalized pet ward so we can check on them from home and see if there are any concerns. We have roomy cages so they have room to move around and make themselves comfortable.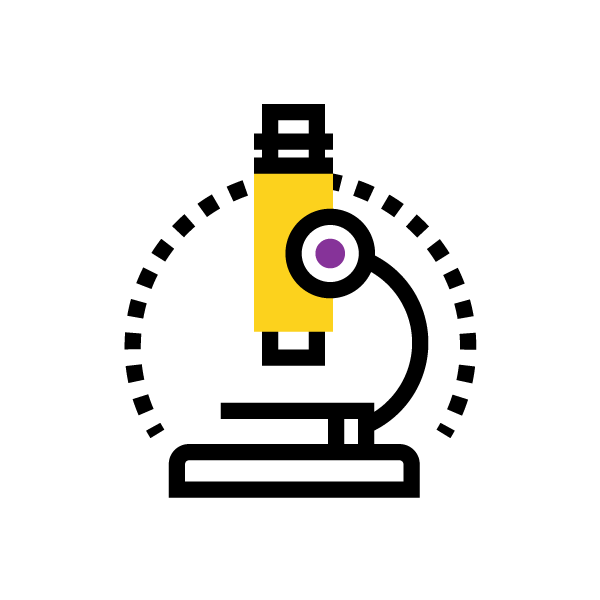 EXAMINATION
---
Able to take samples and examine under the microscope – ears, skin, masses, etc.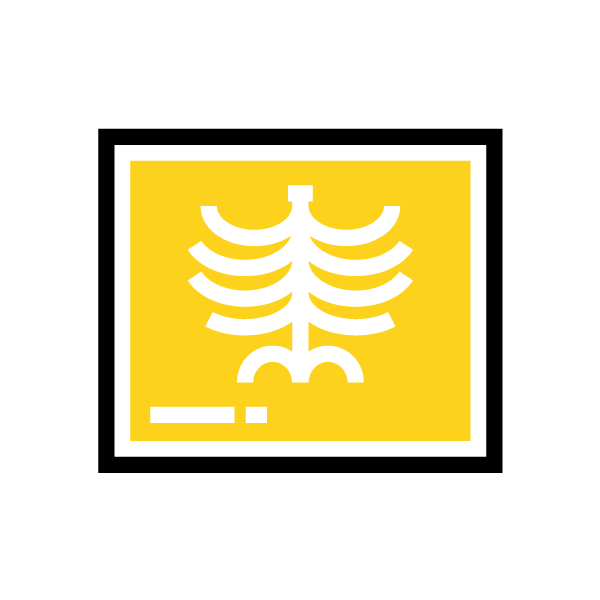 RADIOGRAPHS
---
Digital x-ray machine, able to take x-rays and interpret them of the chest, abdomen, orthopaedics, etc.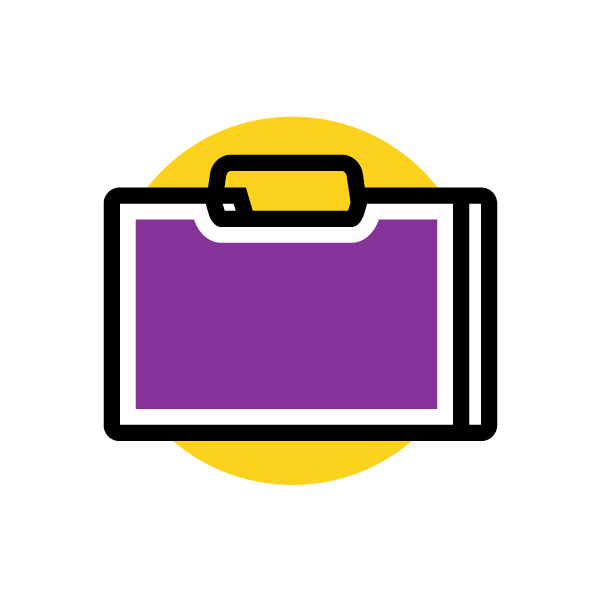 BOARDING
---
We have the space to offer boarding for a small number of patients if needed.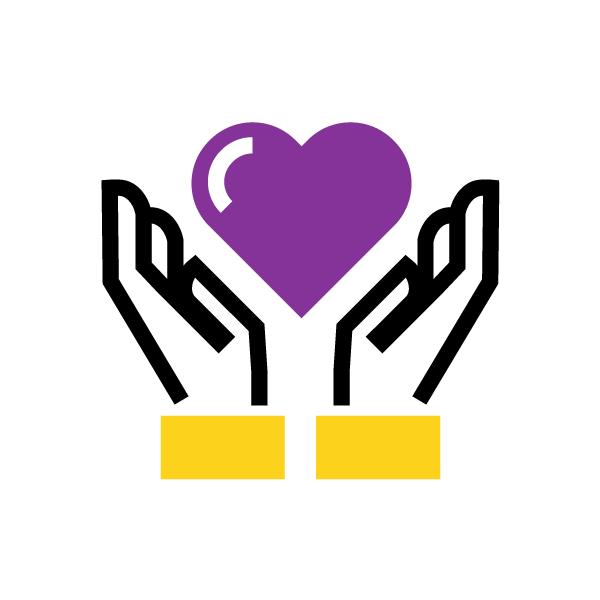 EUTHANASIA
---
We offer in clinic euthanasia. We sedate prior to euthanasia to make sure the experience is as stress-free as possible. We offer cremation services as well.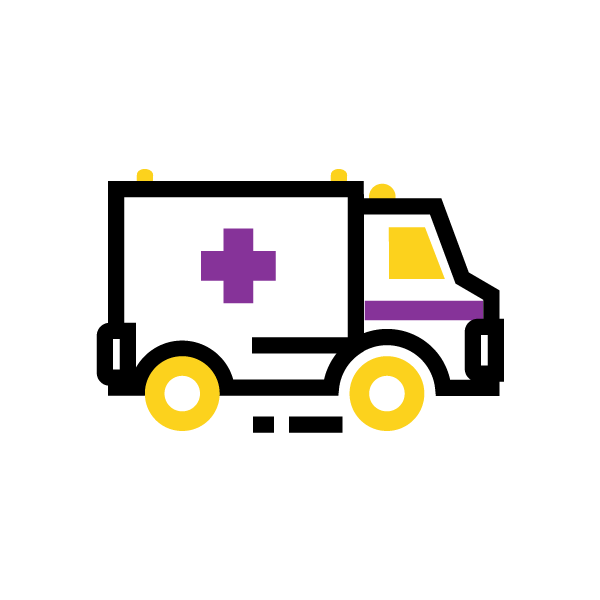 MOBILE VET
---
Thedford Mobile Veterinary Services offers in house visits for routine services and sick animals as a less stressful alternative to coming into the clinic.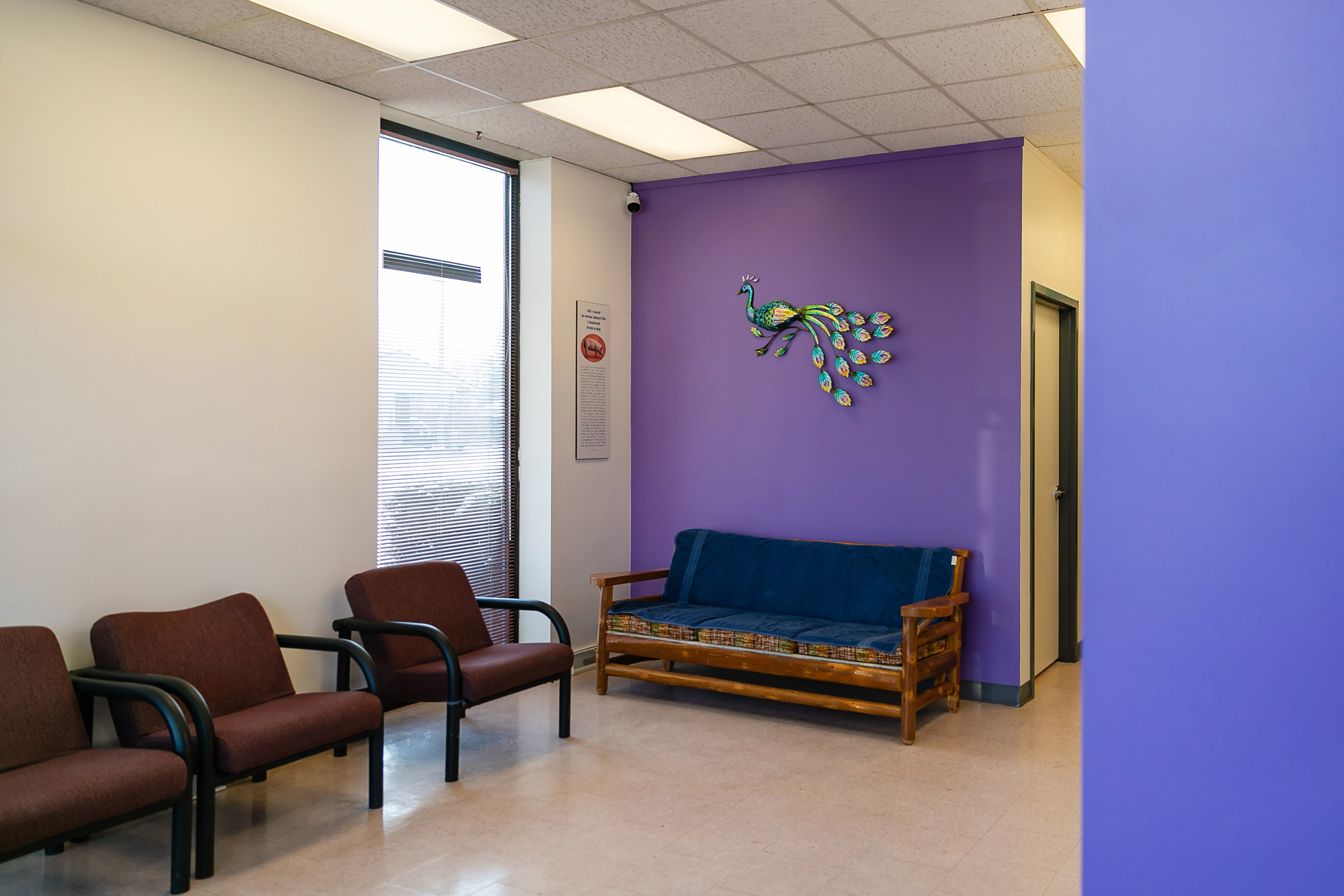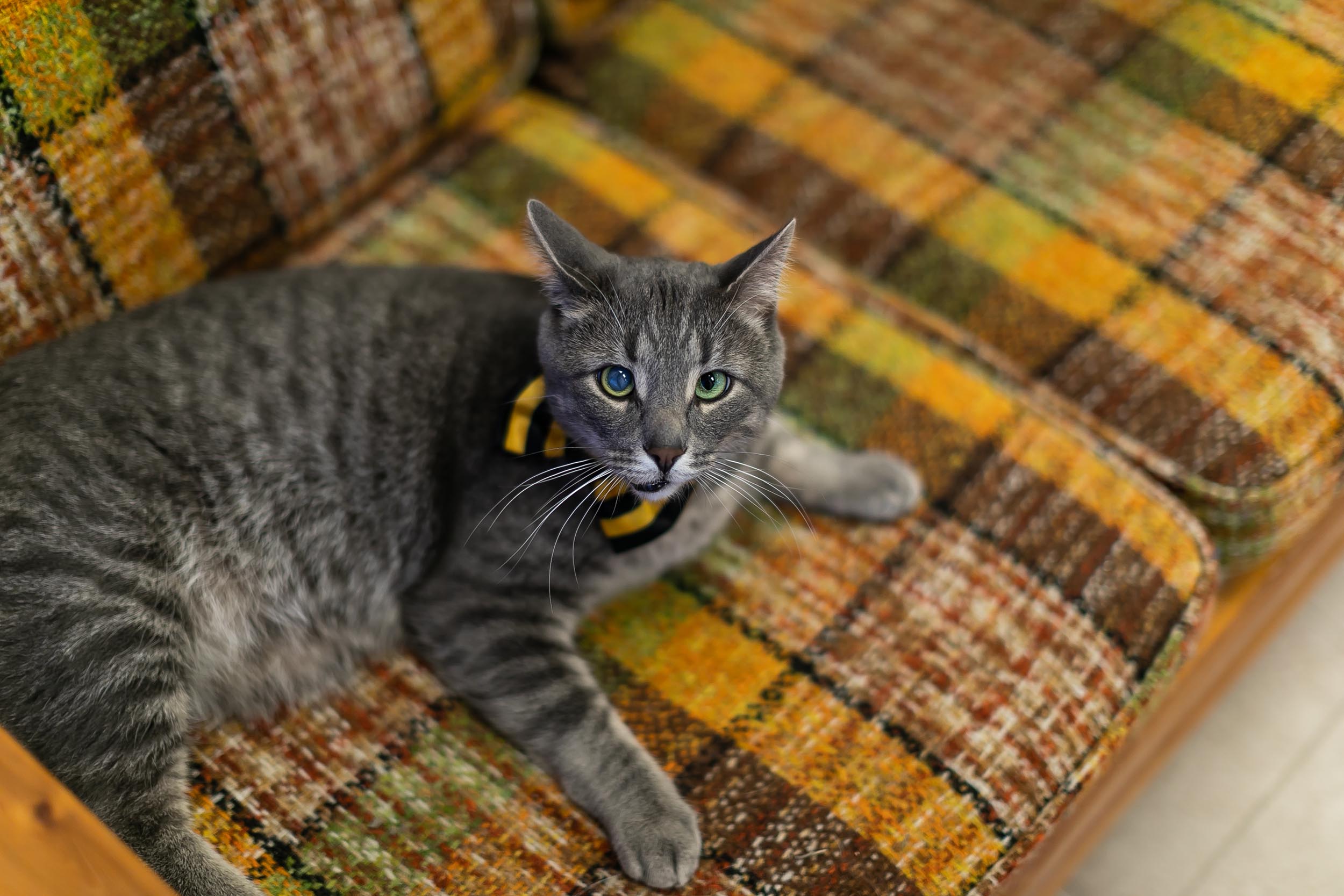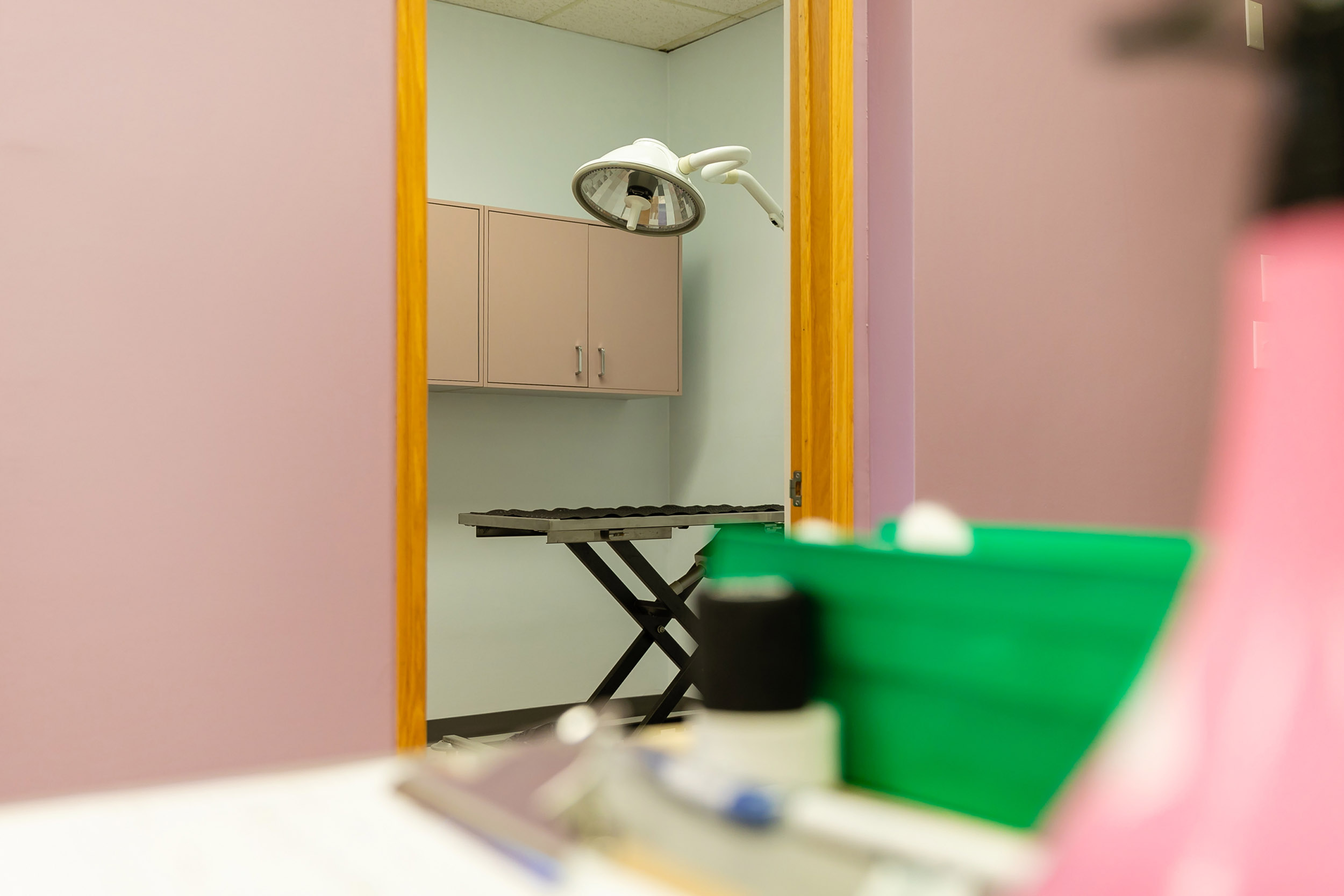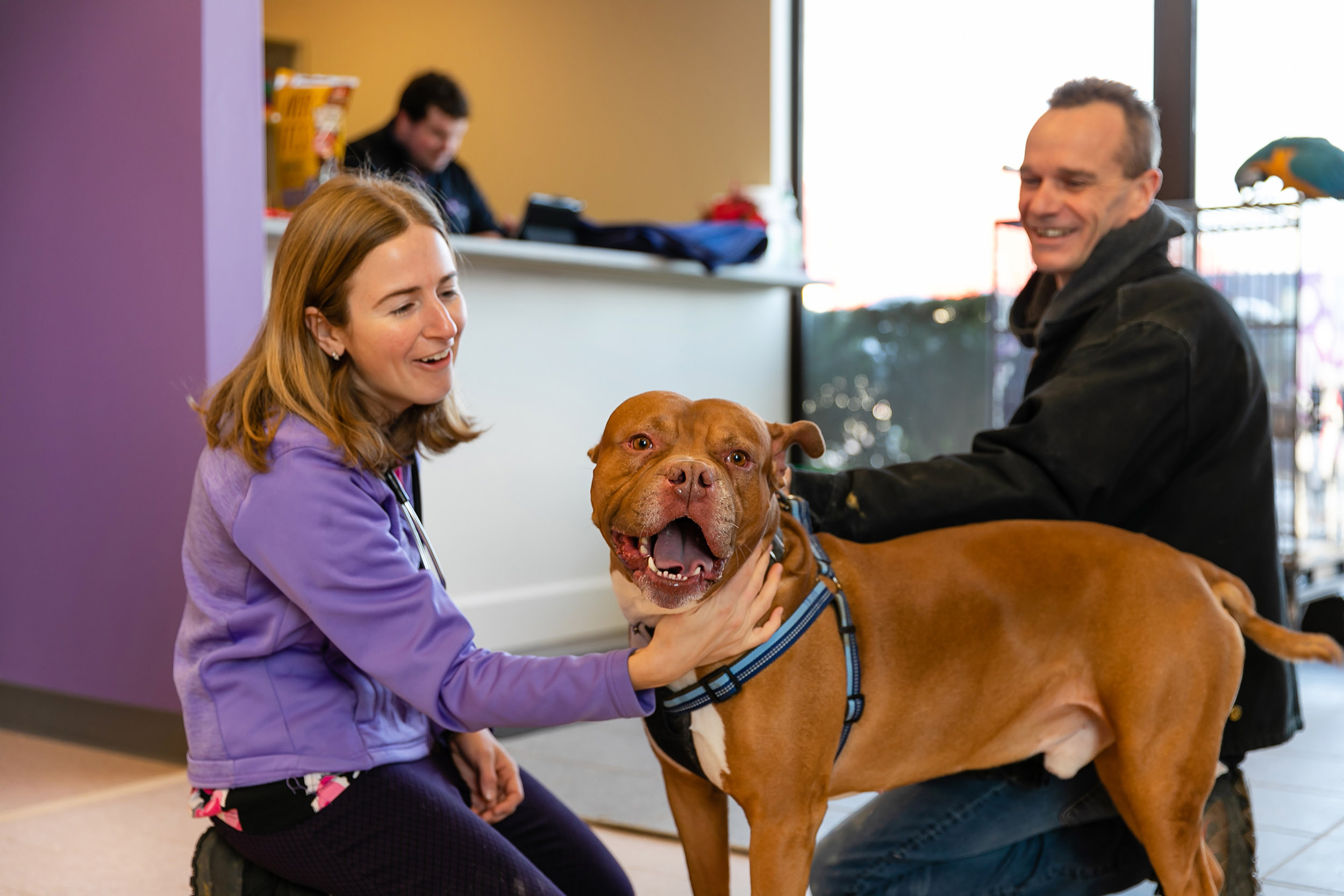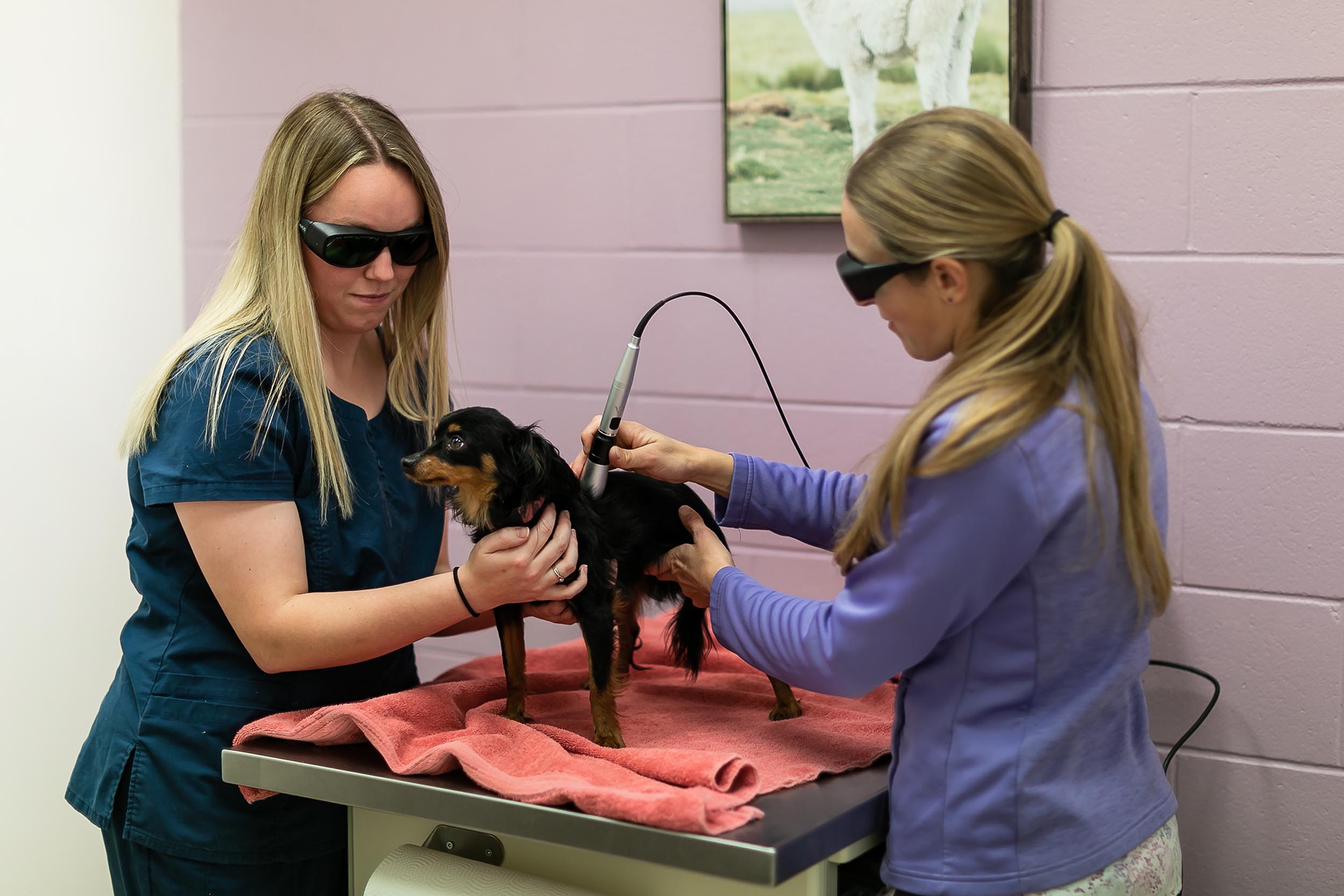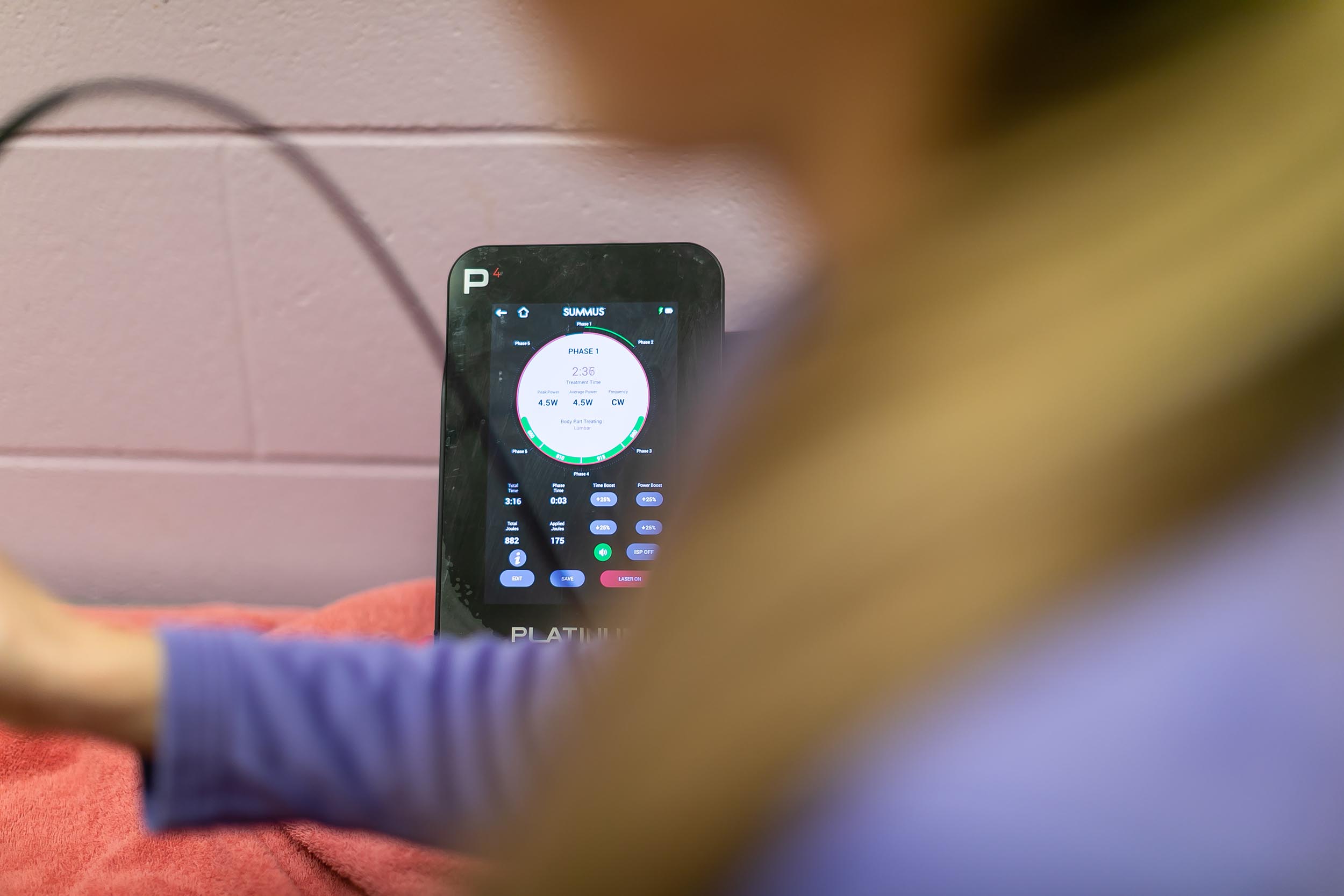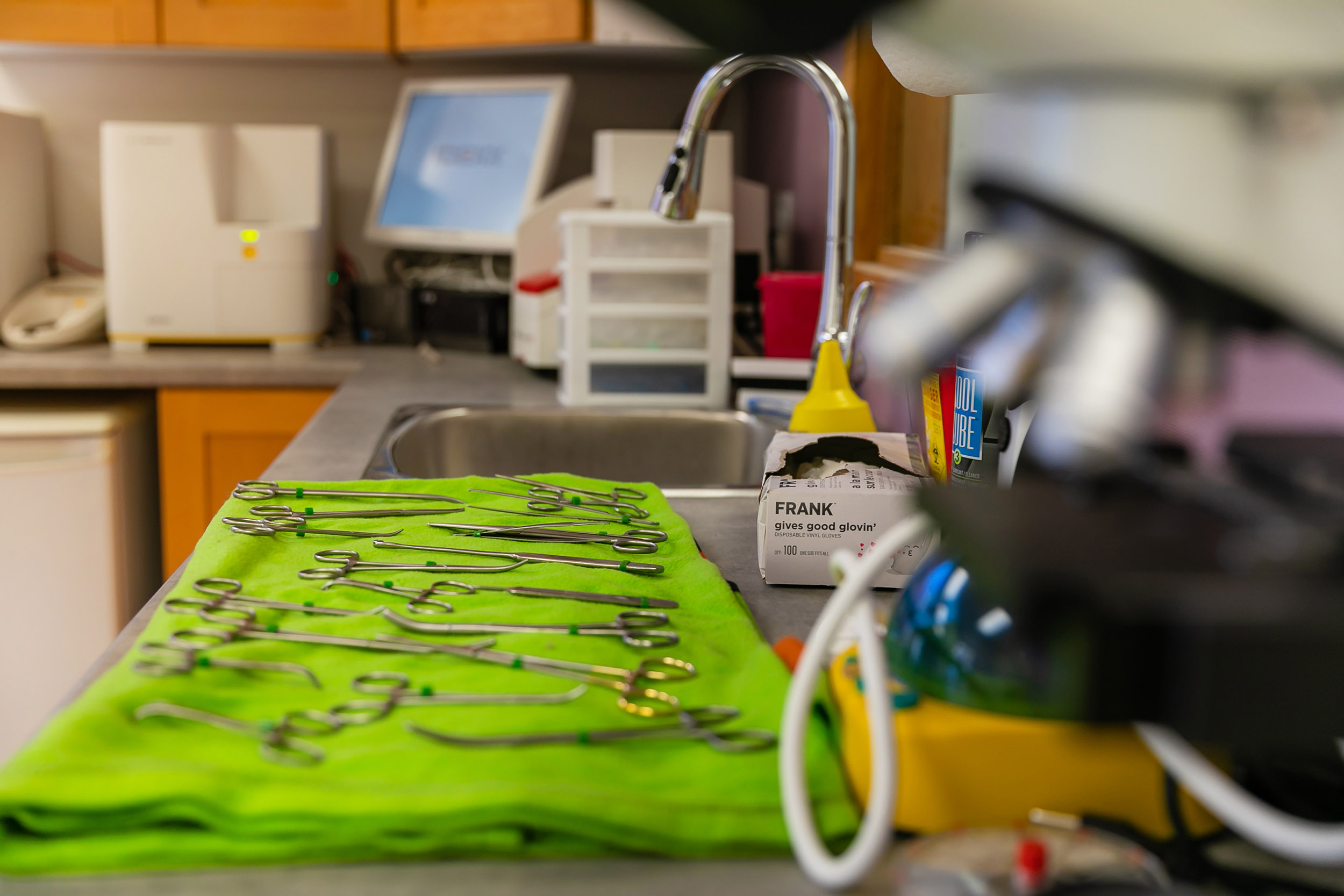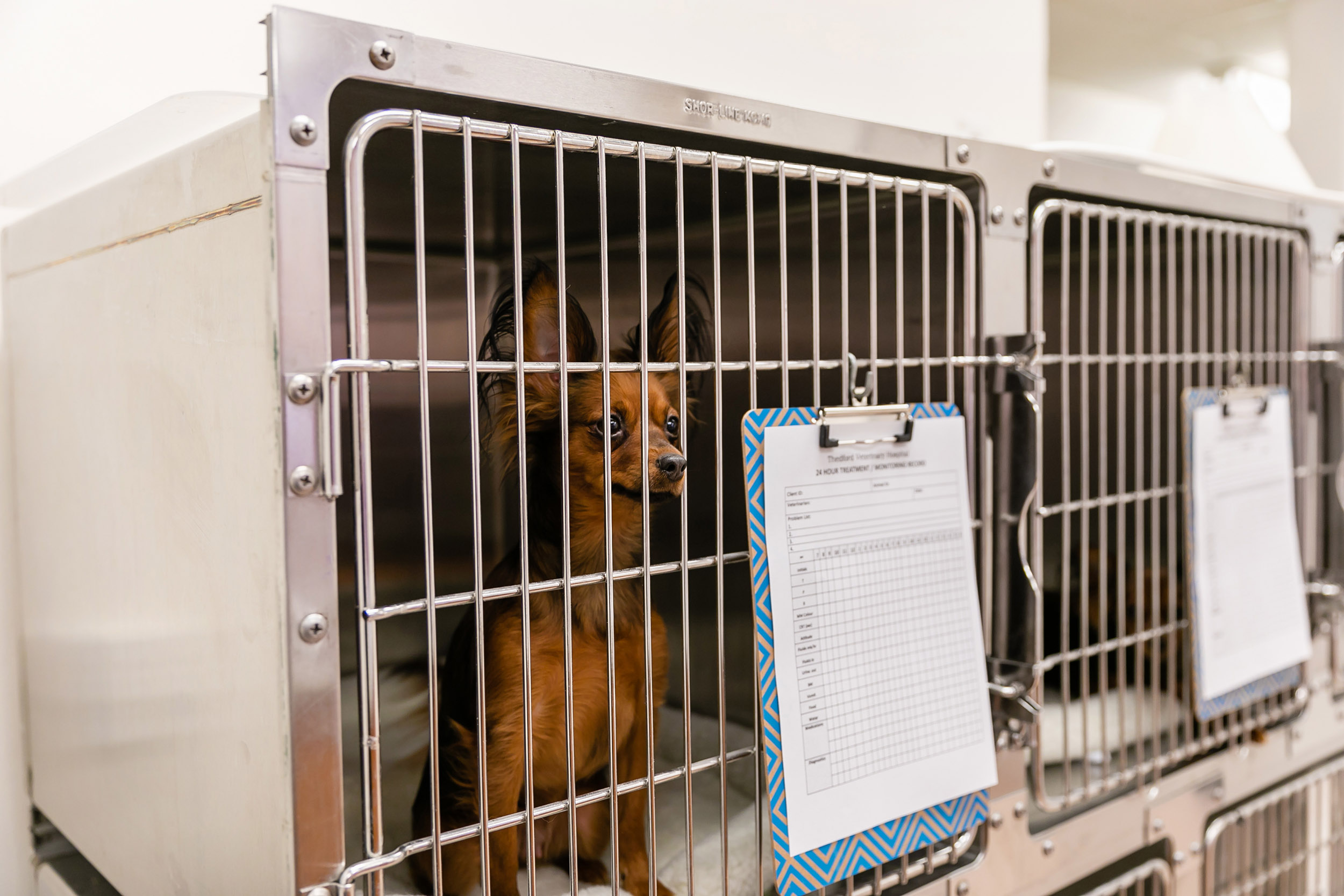 Get in touch with us
---
For questions or concerns, please use the form below. If your matter is URGENT, please call us at 226.402.0183.